This MEGA!!! SPEEDRUNNING!!! event will change everything in the world of SPEEDRUNNING!!!

We are the speedrunners, we are the coolest people on earth, we complete games faster because we are cool, check out my cool youtube channel Apollo Legend.
speedrunners are (every) cool (actual image of apollo legend!!!1)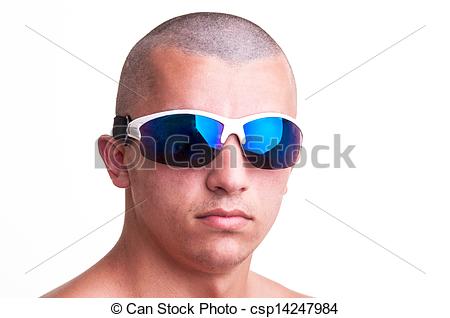 List of (F--king cool (We don't sware here at the oceanside event of the centary) speedrunners:
EZ scape
Rwhitegoose
apollo legend
speedrun61771520
Kero the wolf
List of games we be speeding:
Sonic Adventure
goldeneye 007
Minecraft
THIS EVENT IS STILL HAPPENING PLEASE DONATE TO US AT THIS LINK ----> GO FUND ME PAGE FOR OCEANSIDE.